B&B Rooms B&B TariffMenusWines & Whisky GardenFarmLatest NewsLocal Attractions B&B Availability DirectionsSpecial Offers Weddings
Disclaimer: We exclude, as permitted by applicable law, all liability for any claims, losses, or damages arising directly or indirectly from the use, or inability to access, this website.
We accept no responsibility or liability related to the browsing of this site or downloading data or material from it. We make no representation or warranty, expressed or implied, relating to this website, including, but not limited to, any liability for errors, omissions or inaccuracies.
Material on this website is protected by copyright laws and can be downloaded for personal use only, and for no other purpose.
The Wedding Barn is available for bookings. We would be delighted to show you round. For a price list or brochure, or just to ask a question simply email: info@cormistonfarm.com
Reservations: To enquire about room availability or to book a room in the Bed & Breakfast at Cormiston Farm please email, telephone or text or use the online availability search
Email Address: info@cormistonfarm.com
Telephone: 01899 221507 if dialling from the United Kingdom, or +44 1899 221507 if dialling from outside the United Kingdom.
Text: Send a text enquiry to 07917 660377
Payment: We accept Visa, MasterCard, American Express as well as Debit Cards. You can also pay in cash with Euro, Sterling or US Dollars, or Sterling Travellers' Cheques. Do not email your credit or debit card details. We can no longer accept cheques.
Arrival times: Guests normally arrive between 4pm and 6pm. If you expect to be earlier than 4pm or later than 6pm please try and let us know.
Early Arrival If you arrive before 4pm without notification, we may be working outside or out shopping for your dinner! Sometimes you may wish to arrive early (to change for a Wedding or party). Please let us know and we can make a room available for you. During the COVID19 crisis it may not be possible to allow early arrivals due to the extended cleaning regime. Please contact us if you wish to arrive early.
After your stay, why not write a review on Trip Advisor ?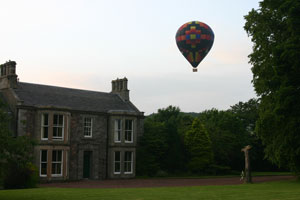 A hot air balloon flies over the house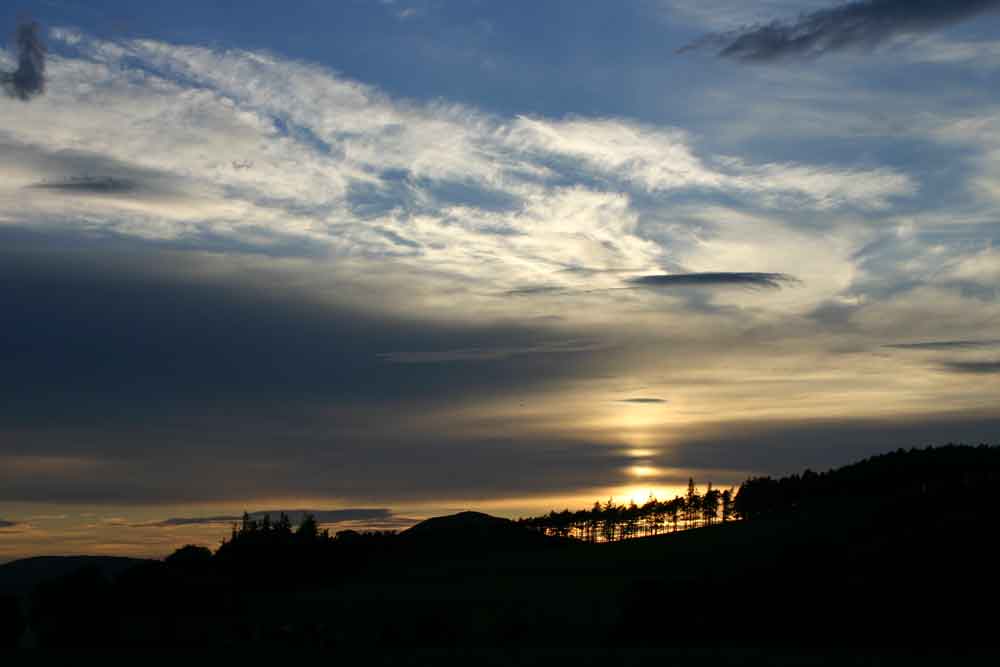 Sunset over the Iron Age fort at Quothquan Law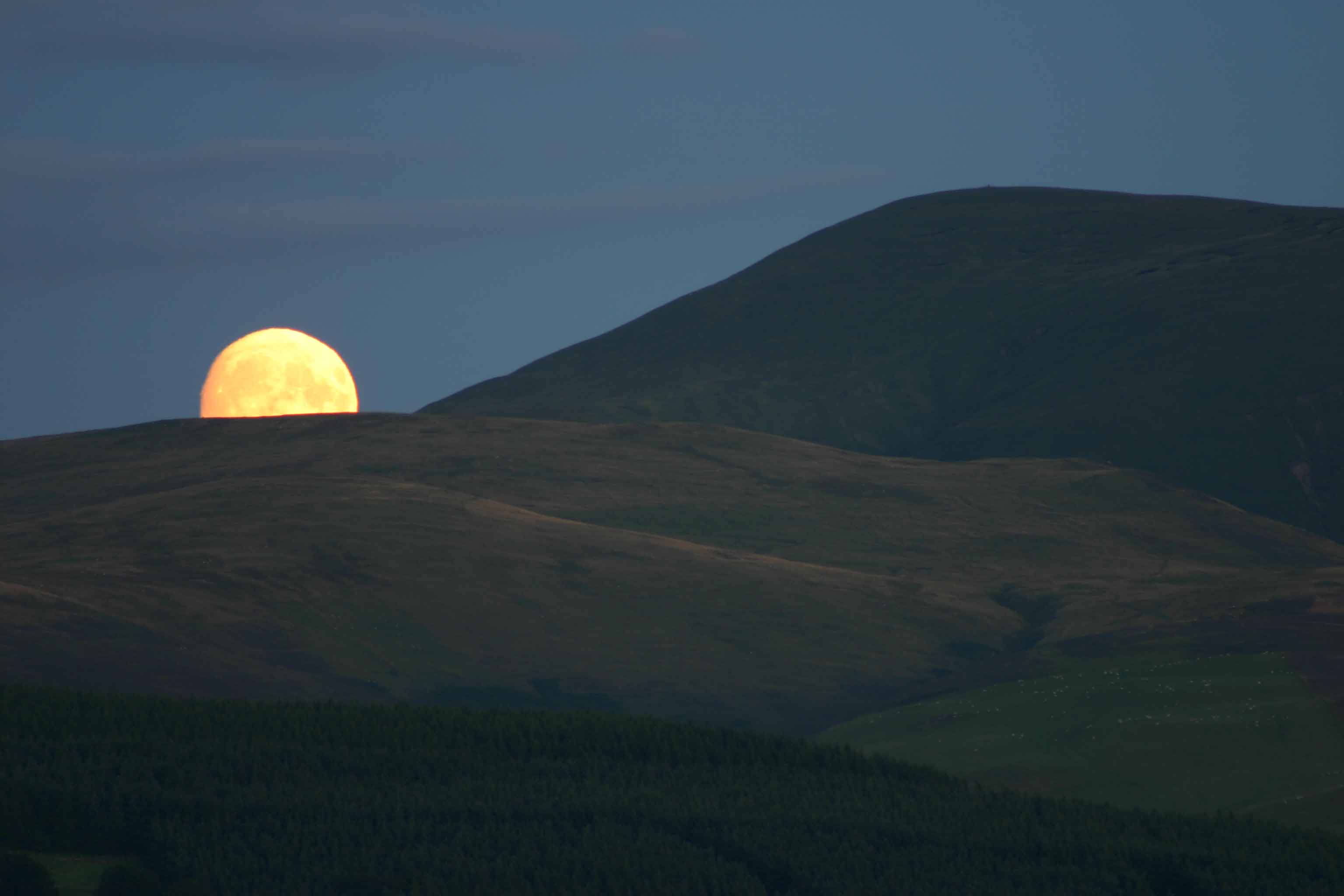 Moon rising over Culter Fell

Haymaking on Cormiston Brae
Photographs Richard Philipps, Maurice Philipps, Orphée Bottse (Texel Lambs), Rob Wareman (Alpacas looking around, The Falls of Clyde and the Falls of Clyde Wildlife Reserve) Eva Krattiger - (Kitchen at Cormiston Farm)