Sustainability Self Catering Tariff B&B Menus Wines & Whisky Garden Farm Latest News Local Attractions Availability Contact us Directions
TIPIS and MARQUEES
If you would rather have a tipi or marquee wedding - then we have space in our fields, with wonderful views over the Southern Uplands. Click on the picture below for more information.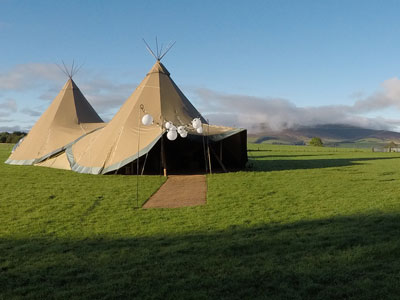 Tipi on the Front field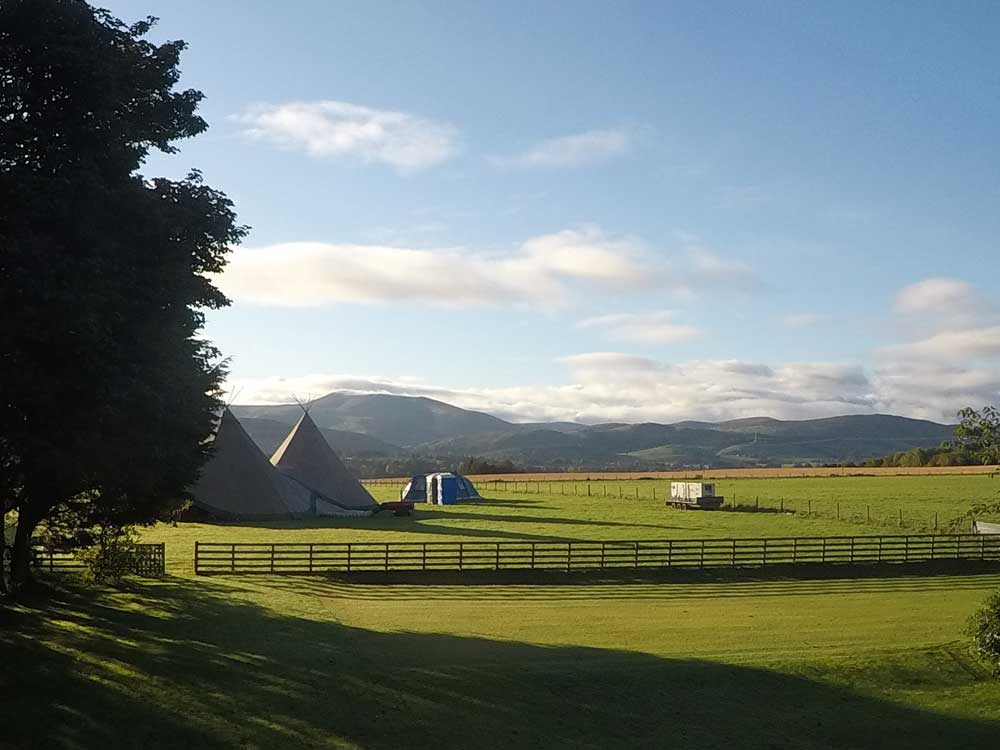 There are restrictions on noise and timings, that are imposed by South Lanarkshire Council. We follow all guidelines laid down by the Council and encourage guests to respect our neighbours in this rural location.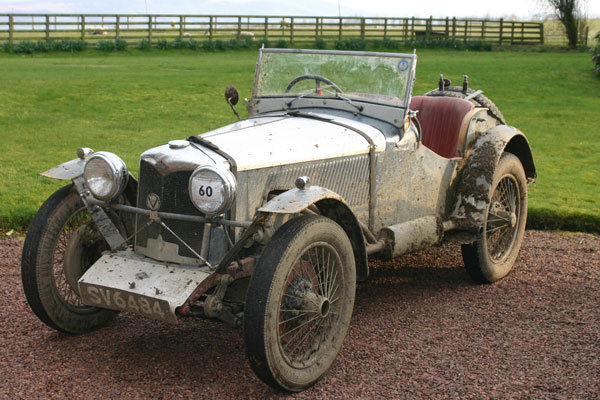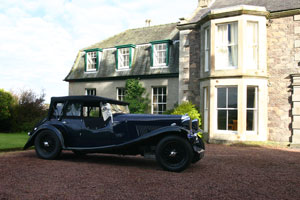 Your Wedding shouldn't cost the earth - We are a Sustainable Venue
Make the Barn your space - design your own wedding
The barn, listed by Historic Scotland, has been sympathetically restored. We have used original Welsh slate, whinstone from the nearby quarry used for the original build, and lime mortar.
The barn is hired empty, and you choose how to furnish and decorate the space. We do not have any wedding packages, as each wedding is tailored specifically to requirements. You plan the day, and we help you achieve your own original vision.
We have a list of recommended caterers that you can use, or choose your own if you prefer.
There is an extensive wine list, and a fully stocked and staffed licensed bar.
The Barn is available for bookings. We would be delighted to show you round. For a price list or brochure, or just to ask a question simply email: info@cormistonfarm.com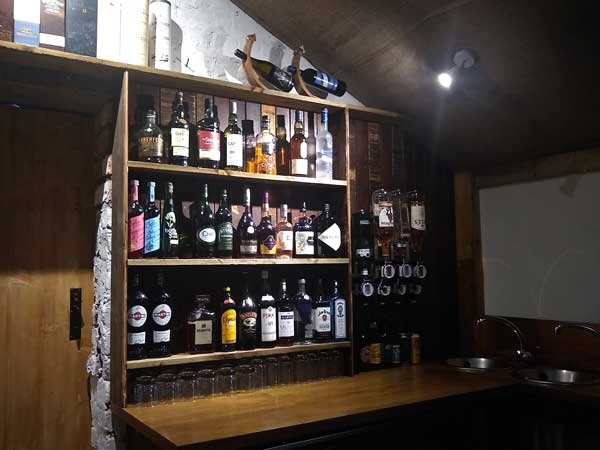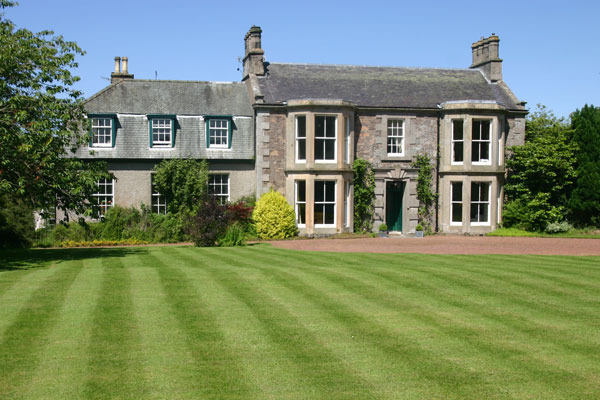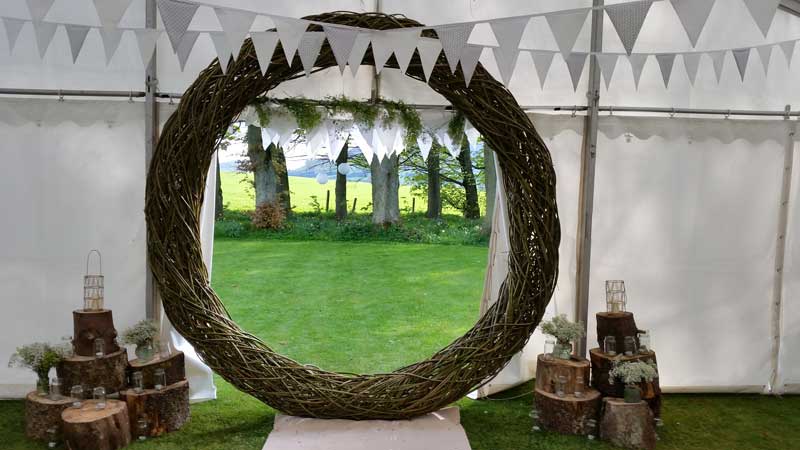 Many couples have married on the lawn in front of the house at Cormiston.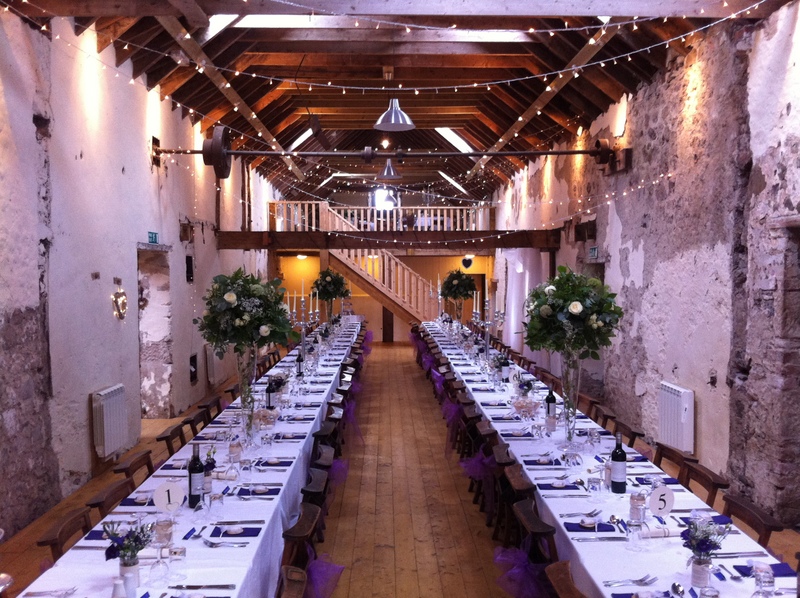 The Barn before renovation. The staircase now has a turn, and the walls have been lime plastered. Insulation has been added under the floor, and in the roof, for sound and heat. (See below)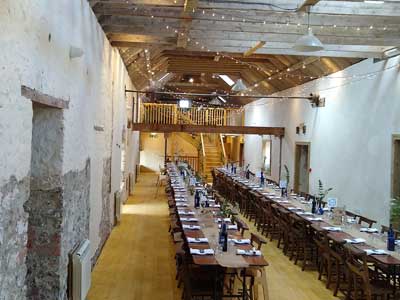 The barn doesn't look too different after renovation. We retained as many features as possible, while meeting modern regulations for safety.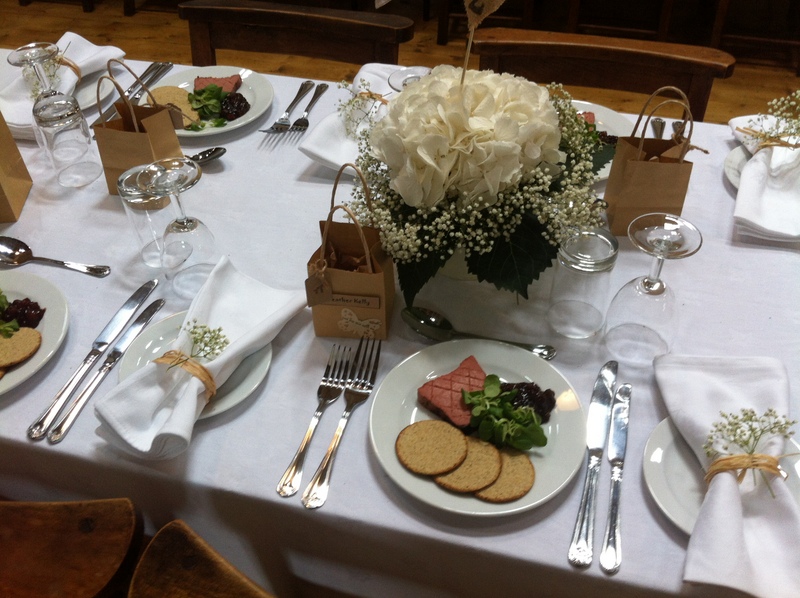 Hire crockery, cutlery and napkins from us, or choose your own style.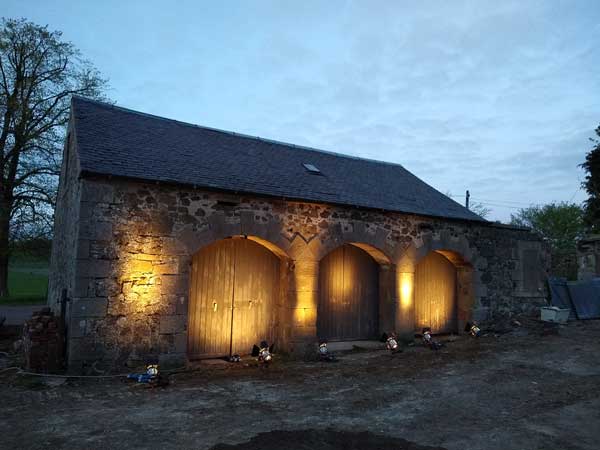 The Courtyard

Sunset on the Barn - before renovation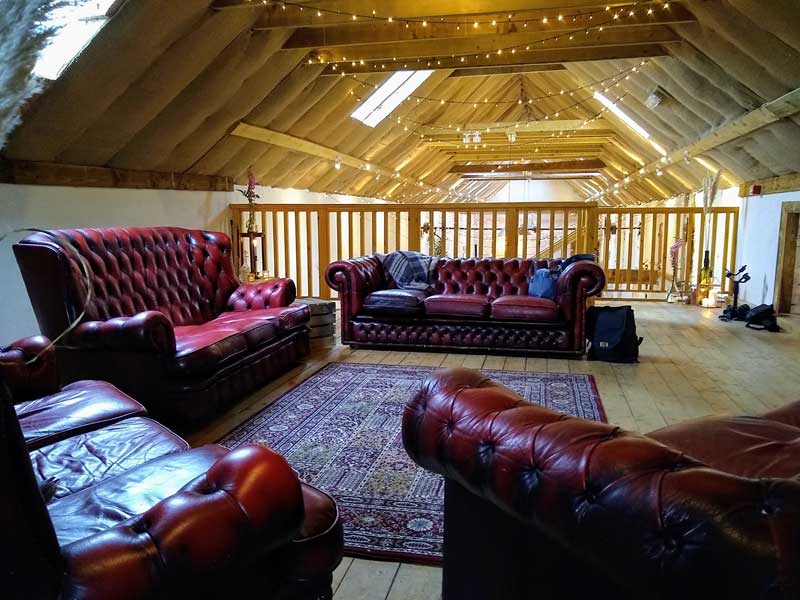 The Hayloft, with old Chesterfield Sofas, overlooks the interior of the barn and is a great place to relax and chat while others dance.